personal

Sam is 28 years old and he was born in Derby. He moved home a lot because of his dad who ran restaurants all over the country. He spent the longest in Birkenhead where he went to school.

He as a girlfriend Natasha Symms who played Kate Patric in Hollyoaks they have been together over 2 years. She say of Sam "I was determined not to get involved with an actor but I changed my mind when I met Sam, actors usually have such huge egos, but Sam really is a good guy and is not at all like that."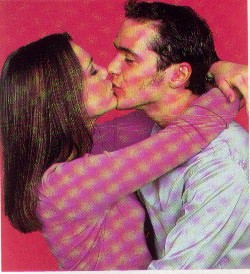 career

Sam spent his student years doing a variety of jobs. He left university a qualified chartered surveyor but decided that was not what he wanted to do. He had always had an interest in acting but the part of Ryan was his first television role.